Mall Events
Brentwood U-Pick
Coming soon...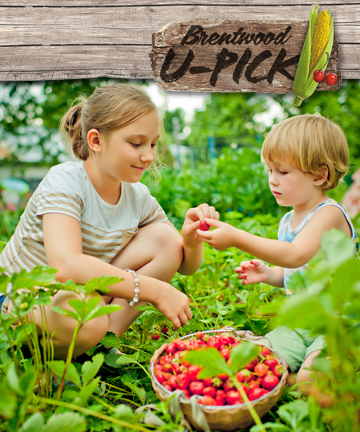 Travel to various farms and ranches in the Brentwood area, driving on your own and selecting from the many featured farms to picking your own choicest of seasonal fruits from cherries to peaches, apricots to blackberries, strawberries and plums plus tomatoes, and much, much more.
HOW IT WORKS:
Visit your choice farm(s) to pick your fruit(s).
Have fun touring and picking your favorite fruits from participating farms.
Pay for your picked fruits esPRICE PER POUND: Varies on the fruit, and market value ($0.75 - $4.00)

Receive 1 FREE GIFT from THE STREETS OF BRENTWOOD per family when you visit any of the participating farms. The gift also includes exclusive offers from participating stores and restaurants throughout Brentwood.
Chavez U Pick (google map)
RC U Pick Cherries (google map)
Gursky Ranch (google map)
G&S Farms (google map)
Bacchinis Fruit (google map)
Rancho Zaragoza (google map)
Seko Ranch (google map)
Annie's Happy Farm (google map)
Please check out Brentwood Harvest Time for a peek at participating farms.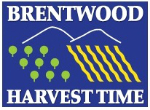 Brentwood Harvest Time
FARMS: http://harvest4you.com/find-a-farm/
PARTNERS
More Brentwood Information available here: