Mall Events
Check-In to Win
*2 Winners Every Month!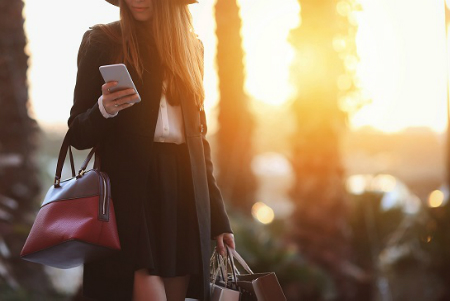 Don't forget to CHECK-IN at The Streets of Brentwood when you visit,
for a chance to win $100 Johnny Garlic's Gift Card!
...that's a treat for a party of 2 or 3!
It's easy:
check-in with Facebook, Instagram or Twitter

include #tsbcheckincontest

The check-in with the most engagement *wins!
*minimum 25 engagements (combination of likes, loves, follows, emoji's, unique individual comments, and shares) is required.
Winners are announced in Facebook, Instagram, and Twitter by 12:00pm PST every 15th and last day of the month.
Winners simply email njames@legacydevelopment.com within 5 business days of announcement date, to arrange pick-up for his/her prize.
Good Luck!