Events
Begins Memorial Weekend!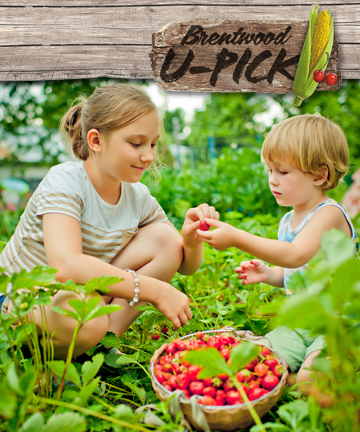 Travel to various farms and ranches in the Brentwood area, driving on your own and selecting from the many featured farms to picking your own choicest of seasonal fruits from cherries to peaches, apricots to blackberries, strawberries and plums plus tomatoes, and much, much more.
HOW IT WORKS:
Visit your choice farm(s) to pick your fruit(s).
Have fun touring and picking your favorite fruits from participating farms.
Pay for your picked fruits esPRICE PER POUND: Varies on the fruit, and market value ($0.75 - $4.00)

FREE GIFT from THE STREETS OF BRENTWOOD (lunch bag size)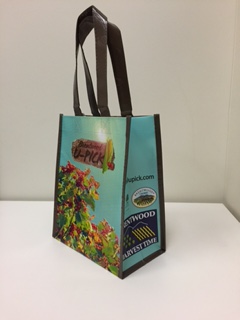 Visit these participating farms beginning Memorial Weekend to U-Pick and receive your bag plus exclusive offers from participating Brentwood businesses, while supplies and quantities last.
Chavez U Pick (google map)
RC U Pick Cherries (google map)
Gursky Ranch (google map)
G&S Farms (google map)
Bacchinis Fruit (google map)
Rancho Zaragoza (google map)
Seko Ranch (google map)
Annie's Happy Farm (google map)
Quick look at the Exclusive UPick Offers:
Rocky Mountain Chocolate Factory

1 FREE Frozen Frappe Drink when you buy any 2 Frappe...

Yogurt Pizazz
MADE

Get a free gift with $50 or more purchase...

Orange Theory Fitness
Crown & Crow American Bar featuring Gold State Vodka - made with our very own Brentwood Corn

$8 offer for one GOLDEN STATE Moscow Mule...
Only official printed offers inside the 2016 Brentwood U-Pick bags are accepted at participating businesses.
Please check out Brentwood Harvest Time for a peek.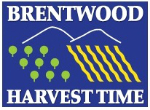 Brentwood Harvest Time
FARMS: http://harvest4you.com/find-a-farm/
PARTNERS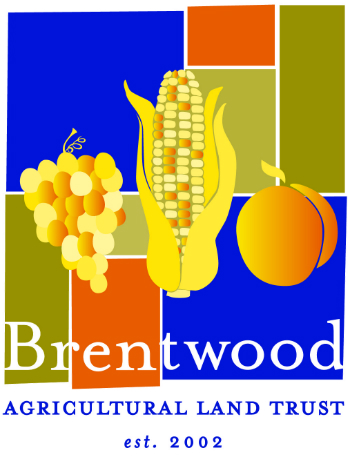 Wednesdays beginning March 2, from 9:00 - 10:00 am