Events
Begins Memorial Weekend!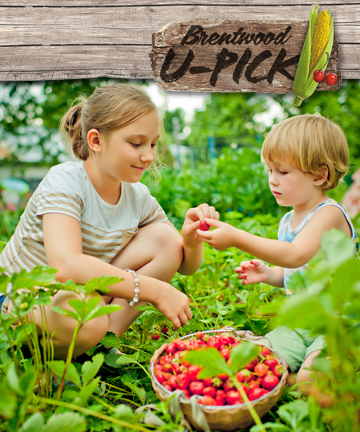 COMPLETE 2016 INFORMATION COMING SOON!
Travel to various farms and ranches in the Brentwood area, driving on your own and selecting from the many featured farms to picking your own choicest of seasonal fruits from cherries to peaches, apricots to blackberries, strawberries and plums plus tomatoes, and much, much more.
HOW IT WORKS:
Check the schedule for available farms - INFORMATION COMING SOON!
Visit your choice farm(s) to pick your fruit(s).
Have fun touring and picking your favorite fruits from participating farms.
Fees & Charges
FARM ENTRANCE FEE : (ages 3 & up) Includes a free bag per person
$2.50/person OR $5/family of three (3)

PRICE PER POUND: Varies on the fruit, and market value ($0.75 - $4.00)

FREE GIFT from THE STREETS OF BRENTWOOD
*While supplies last. After your U-Pick, you can complete your day with a great meal at one of the many appealing restaurants at The Streets of Brentwood where you'll receive a bonus gift from us while supplies last. Restrictions apply. Details coming soon.
LIST OF 2016 PARTCIPATING FARMS - COMING SOON
Please check out Brentwood Harvest Time for a peek.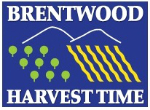 Brentwood Harvest Time
FARMS: http://harvest4you.com/find-a-farm/
PARTNERS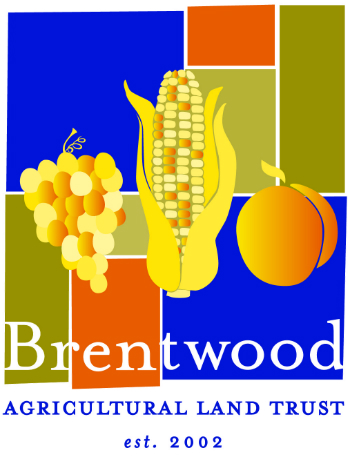 Saturday, 6/25 10am - 8pm, Sunday, 6/26 11am -6pm | Beer & Wine Gardens Hours - Coming Soon.
Information available soon...
NO ENTRY FEE
Live Bands (bring your lawn chairs!)
Tent Vendors
Food Trucks
Covered picnic area
Games and other Family Entertainment
Three (3) Beer & Wine Gardens
American Red Cross Blood Drive Bus (give a pint, get a pint)
Raffle
and more...