Happenings
3/25/17 10am - 5pm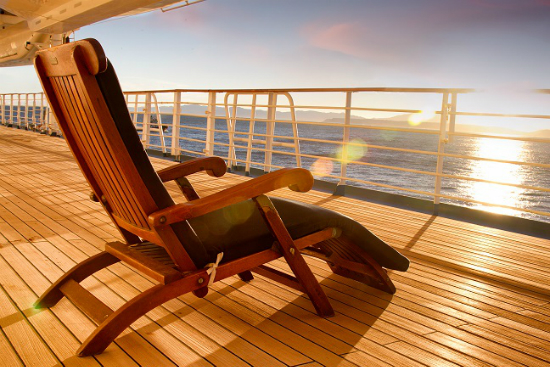 The Streets of Brentwood's wants to give our community access to great deals in travel/vacations.
The Brentwood demographic is largely young families with disposable income, and seniors as the second largest demographic - also with disposable income; both are likely to travel for vacation at least 2x a year.
If your agency would like to reserve a FREE tent spot, to promote yourself at the event, simply register below by February 15, 2017.
If you would like to be featured in all our digital advertising - reaching over 500K within a 25-mile radius of Brentwood, you may donate a prize. The value of your prize will determine the level of your presence.
Prize Donation Levels:
$3,000+ value = primary feature throughout promo, and mentioned weekly
$1,000 - 2,999 = secondary feature throughout promo, and mentioned for weekly
$500 - 999 = tertiary mention throughout promo
$100 - 499 = mentioned weekly in all digital ads
This event is free to you only in 2017.
NOTE: Digital Advertising begins 2/17/17, and print begins 2/27/17.
Coming soon...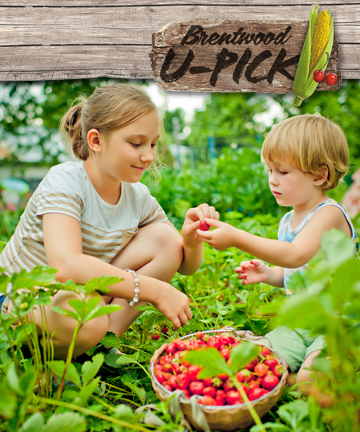 Travel to various farms and ranches in the Brentwood area, driving on your own and selecting from the many featured farms to picking your own choicest of seasonal fruits from cherries to peaches, apricots to blackberries, strawberries and plums plus tomatoes, and much, much more.
HOW IT WORKS:
Visit your choice farm(s) to pick your fruit(s).
Have fun touring and picking your favorite fruits from participating farms.
Pay for your picked fruits esPRICE PER POUND: Varies on the fruit, and market value ($0.75 - $4.00)

Receive 1 FREE GIFT from THE STREETS OF BRENTWOOD per family when you visit any of the participating farms. The gift also includes exclusive offers from participating stores and restaurants throughout Brentwood.
Chavez U Pick (google map)
RC U Pick Cherries (google map)
Gursky Ranch (google map)
G&S Farms (google map)
Bacchinis Fruit (google map)
Rancho Zaragoza (google map)
Seko Ranch (google map)
Annie's Happy Farm (google map)
Please check out Brentwood Harvest Time for a peek at participating farms.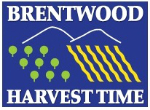 Brentwood Harvest Time
FARMS: http://harvest4you.com/find-a-farm/
PARTNERS
More Brentwood Information available here: